Rule the court!
Competition is at the heart of our sport. 
We think competing against players of a similar level is one of the best ways to enjoy the game while also improving your skills and making new friends along the way.  
So, you're looking to get into badminton and want to know how to start competing?
Here you'll find everything you need to know before you enter a badminton competition – whether it's your first tournament or your 100th.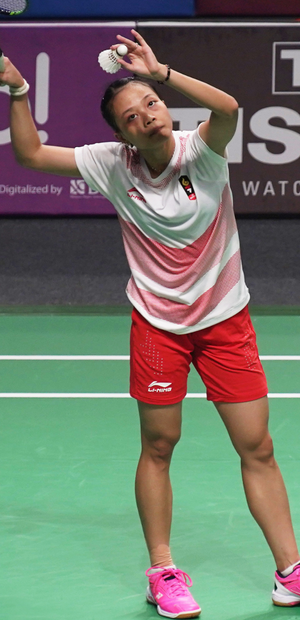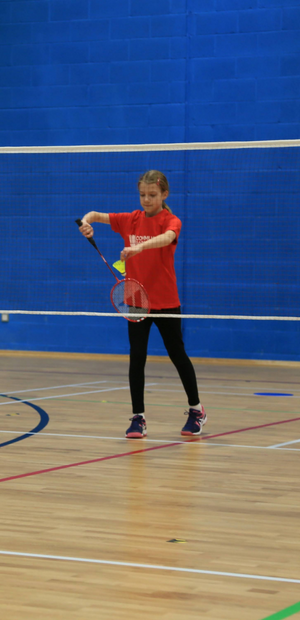 Start competing
How do I start competing?
Rehan Ahmed
2022-10-28T14:56:06+00:00
There are a whole host of different competitions and formats that you can play in, each suited to a variety of players – whether you're looking to compete on a local, county, regional or even national level. 
If you're new to badminton competitions, returning after a long stretch away from the game or just fancy playing matches at your local venue, then National Badminton Competitions could be the best option for you.
You can also compete in various competitions at your local club, coaching programme or venue, such as box leagues, match plays, club nights, tournaments, etc. Just chat with your coach or us to find out what competitions offer.
Badminton England events are the next stage of competing, offering players graded circuit events to compete at the right level. They have three levels; Bronze, Silver and Gold. You can find a competition by visiting the Badminton England website
If you want to learn more about the wide range of competitions, please speak with your coach or get in touch.