The badminton programme for ages 4-17 that's designed to give you skills for life.
National Badminton's NextGen junior programme has been developed to help players accelerate their learning and development.  We offer a full programme of after-school and weekend badminton coaching for players aged four years old and upwards.
Specialist coaches will ensure every child has the best start to their badminton journey in a safe and inclusive environment. Sessions cater to all abilities, so no one gets left behind. Explore the different NextGen stages below.
Key points
Although we've assigned ages to each stage, this is just a guide.
We understand kids want to play in groups and with their friends, so whatever stage they start at, all kids will see progression.
In every NextGen stage, kids will be active, having fun and developing skills!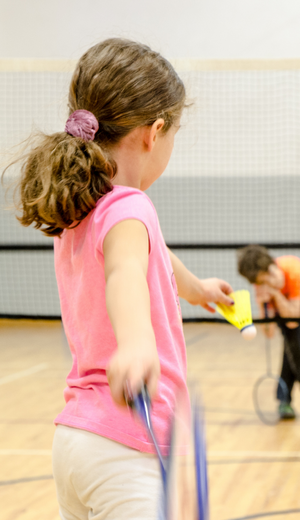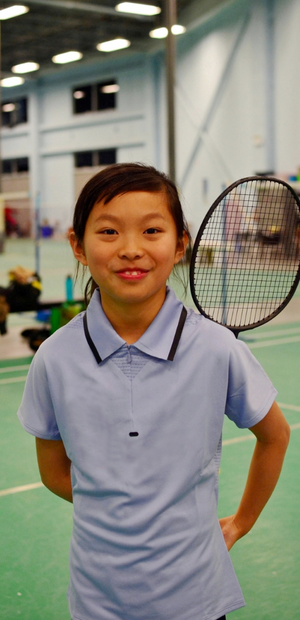 Courts sized right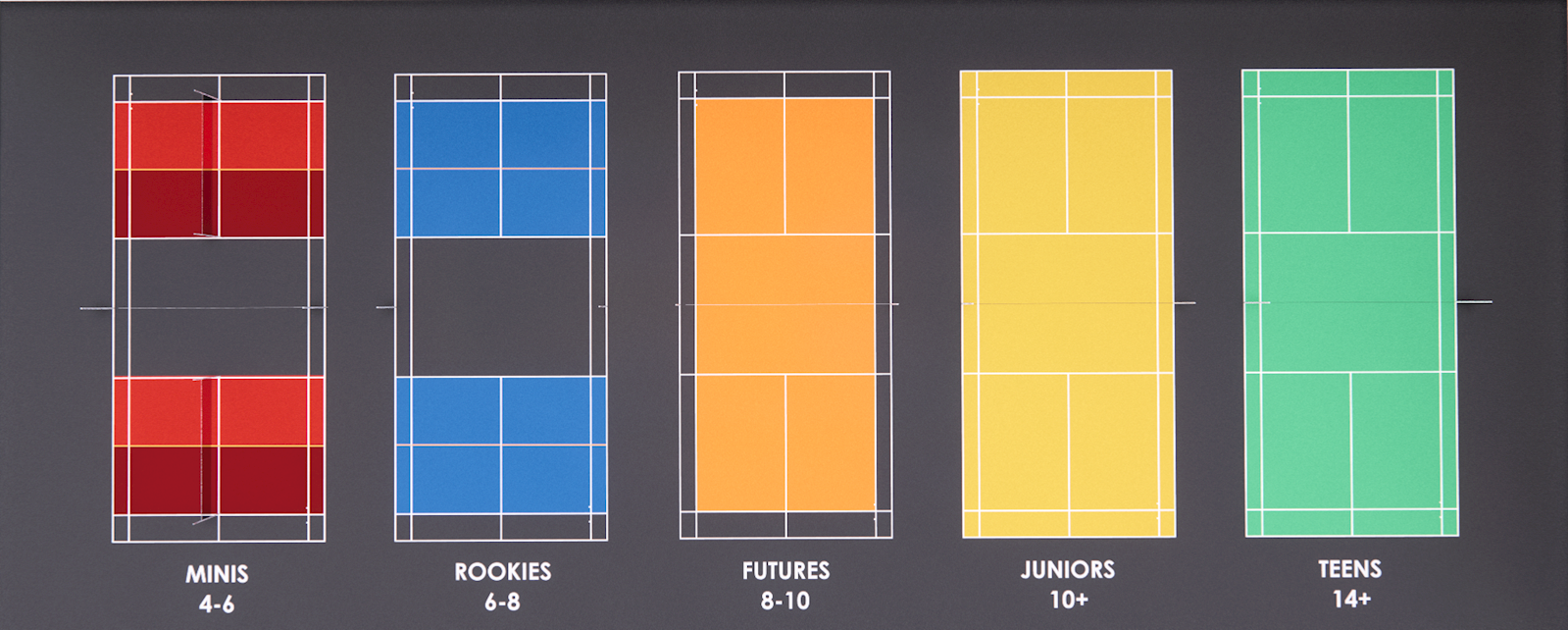 The five stages of
NextGen
FAQs
How can I get my kid into playing competitive badminton?
Rehan Ahmed
2022-09-01T15:48:50+00:00
Whatever time of year it is, junior competitions are taking place across the country for children of all ages and abilities. When it comes to finding the right level of competition for your kid, there are a few options:
NextGen Matchweek takes place every sixth week throughout our Next Gen programme. They are delivered within coaching sessions and help kids build their skills and understanding of competitive badminton.
NextGen Super Singles events are aimed at juniors brand new to competing. Kids need to know how to score and serve, and we recommend joining a NextGen coaching session before participating. It's a fun local event to help kids take their first steps into badminton competitions, usually run by their coach and friends.
Badminton England Circuits are a popular nationwide junior tournament circuit split into three tiers, providing access to all players looking for more competitive opportunities.
Junior County Competitions allow juniors of all ages to represent their county in team competitions. Through U18 Inter Counties Tournaments and Shires League County Championships.
Junior Major Events are aimed at elite-level juniors, including the National Championships, National Schools Competition and International Tournament Entry.