Introductory Offer – 4x weeks for £10!
View our timetable with more info on a range of weekly group coaching opportunities. Get started today with the first 4x session for just £10!
Welcome
We offer a wide range of playing, coaching and competing opportunities for all ages and levels of play across Essex. This includes professional weekly junior and adult badminton coaching sessions, holiday camps, competitions and fun events for the whole family.
We welcome players of all ages and standards; focusing on the enjoyment of playing badminton in a relaxed and friendly environment. But if you are looking to develop your game further, our Development Squads enable players to reach their full potential.
With a busy programme of activity and great facilities, Essex is the place to play badminton!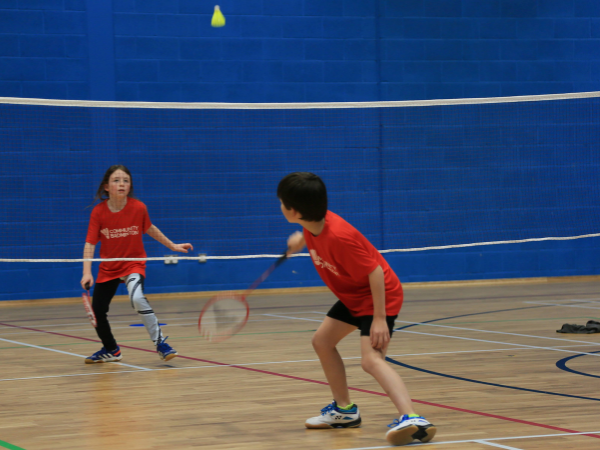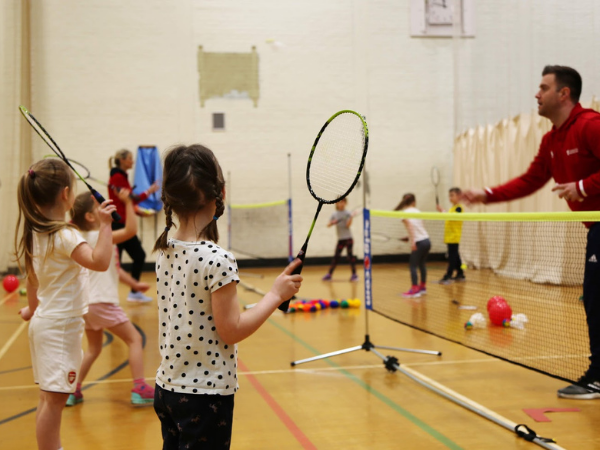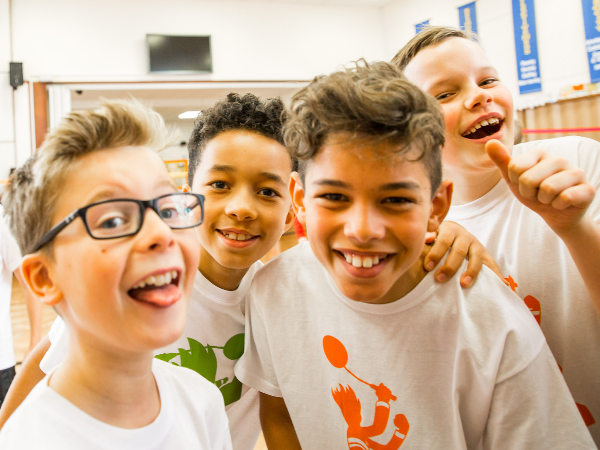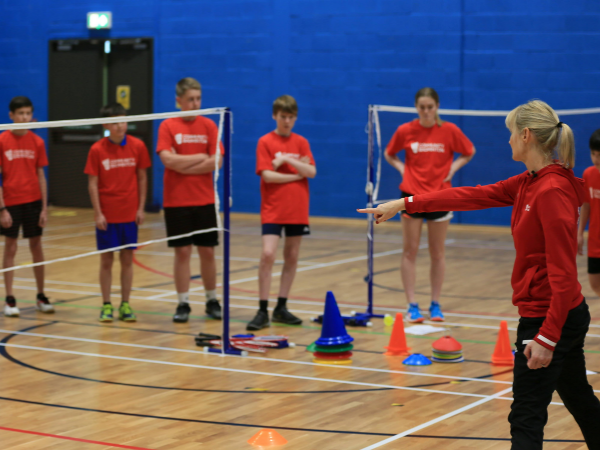 Find & book a Coaching Session
Adult Coaching

We provide a complete coaching experience for adult players and have a number of weekly coaching sessions to help you improve your game, meet new friends and improve your fitness.
Coaching sessions run throughout the year for 47 weeks of the year. Players can sign up for our weekly programme by taking out a Coaching Plan. Coaching Plans have been developed to help players spread the cost of coaching in one affordable monthly fee, so everyone can enjoy the benefits of professional tuition.
And the best part – we we have an introductory offer on of 4 x weeks for £10 so you can give our great sport a try! 
Find & book your 4 weeks coaching below👇🏾
Find & book a Coaching Session
Coaching Plan
Start out with your first 4x weeks for just £10 and get access to our badminton programme, which runs for 47 weeks per year, in one affordable monthly Coaching Plan.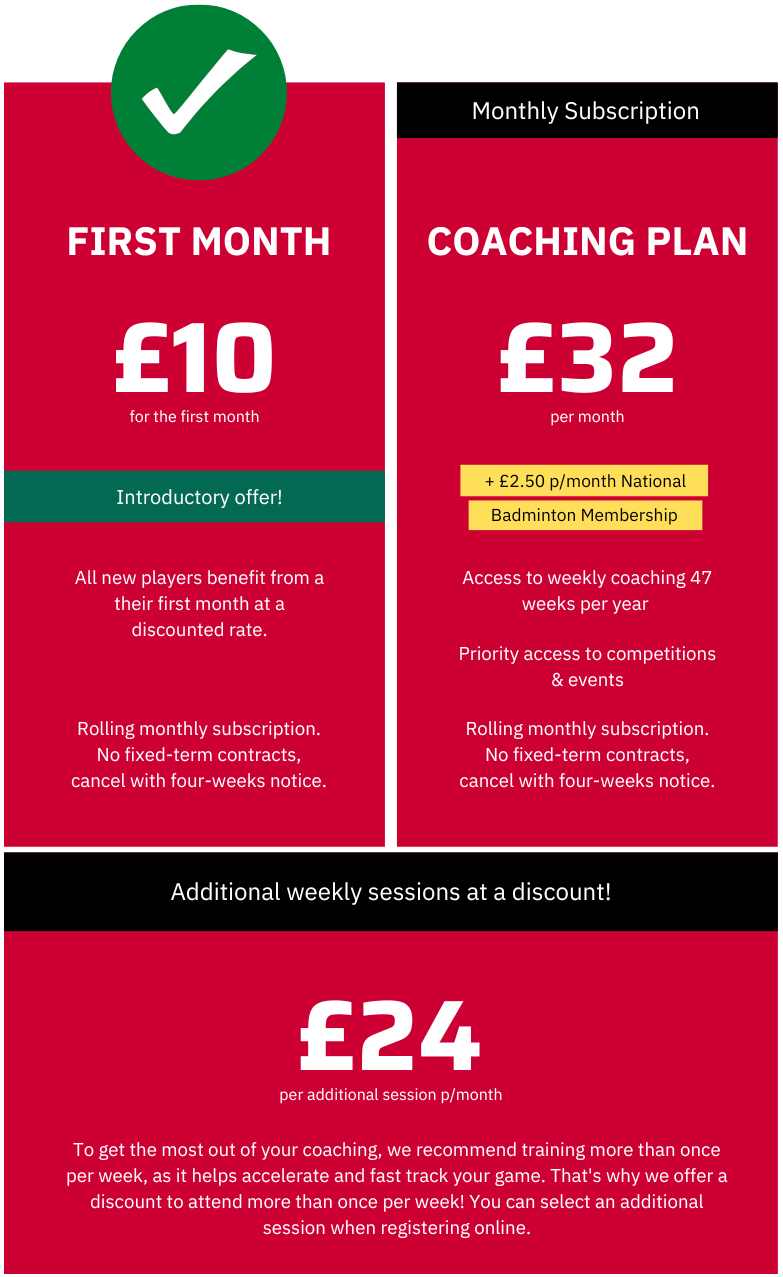 National Badminton Membership
Membership is just £2.50 per month
Players need to be active National Badminton members to access the coaching programme. Memberships go towards subsidising the indoor court hire for coaching sessions, allowing us to keep our Coaching Plan subscriptions at competitive rates, plus you also get some awesome benefits too!
Benefits include:
Full access to the coaching programme
A discounted National Badminton t-shirt
Priority access to National Badminton events, such as Super Singles.
50% discount off camps for junior players
How to join?
When subscribing to coaching, we'll include your National Badminton membership in your monthly subscription.
Competitions
We provide a diverse range of competition opportunities for individuals of all ages and skill levels. Whether you are a beginner or an experienced player, we have something for everyone.
Our main competition event is our Super Singles. These events are specifically designed to give players a chance to step onto the competitive ladder in the world of badminton. It's a fantastic opportunity to put your skills to the test and compete against a variety of opponents.
Our Super Singles events guarantee an exceptional badminton competition experience. We aim to create an atmosphere that fosters growth, learning, and friendly competition. It doesn't matter if you are not currently enrolled in our weekly coaching programmes, these events are open to both adults and juniors. These events are open to all players unless you have represented a County team.  If you are representing your County, we'd suggest looking at Sanctioned Badminton England Events.
How to book
All Competitions are £17 per player.
Get in touch

Need to get in touch with the team? We're all ears.
Our KnowledgeBase is a great place to start if you want an answer immediately. Otherwise, please start a LiveChat or submit a support ticket. We aim to reply to all support tickets within 48 hours.
LiveChat
Rehan Ahmed
2022-10-24T11:54:32+00:00
Chat online. We typically respond within a few minutes during business hours. Available weekdays 10am-5pm.
Safeguarding
We strive to ensure that all children, young people and adults at risk are safeguarded from abuse and have an enjoyable badminton experience.
Everyone who is involved in badminton has a shared responsibility to support this by promoting the welfare of all children, young people and adults at risk.
Here you can review our policies:
Diversity and Inclusion Policy
Reporting a safeguarding Concern
If you have a safeguarding concern, please use our secure online form to provide the details (annonymously if you wish).
If you'd like to speak to someone outside of office hours, you can call the NSPPC on 0808 800 5000.
If someone is in immediate danger, call the police (999).
If you have a non-safeguarding concern or complaint, please contact us.