Find & Book Badminton Coaching In Your Local Area
Start your badminton journey today.
Badminton is a sport for life that all ages and abilities can enjoy. Learn life skills, learn the rules, and find a place to play badminton. We offer opportunities for anyone of any age or ability to pick up a racket.
Next-Gen Junior Programme

Camps, Competitions & Events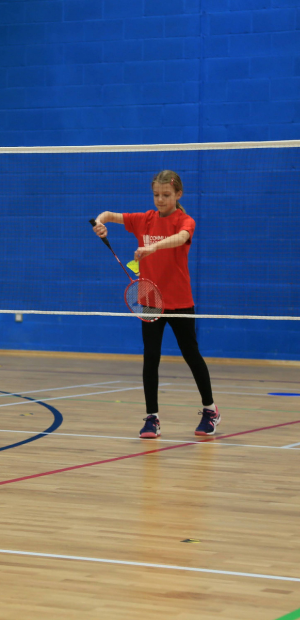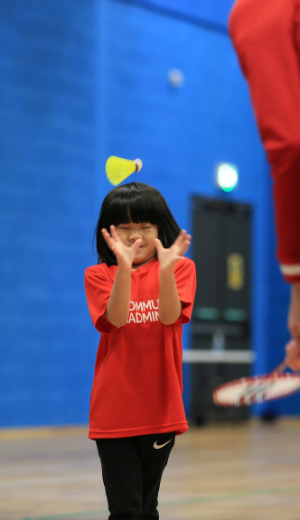 Coaching is a great way to take up badminton and have fun, develop your game and socialise with others. Whether you are a 4-year-old newbie to the sport or an adult looking to improve your game and keep fit and healthy, we have a coaching session right for you.
This is our little section of the world to shout about how incredibly awesome badminton is, share good news and player success!